About Me
I am currently an assistant professor in the Department of Anesthesiology at UTHealth McGovern Medical School in Houston, Texas.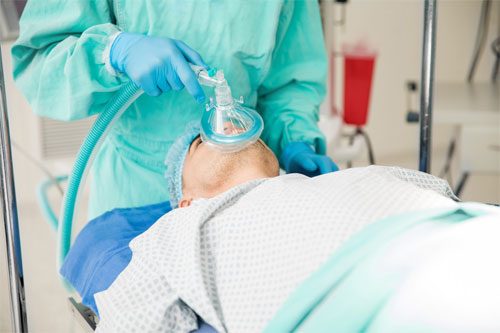 Clinical Anesthesiology
As a physician anesthesiologist, my main priority is the provision of excellent patient care that is safe, personalized, and evidence-based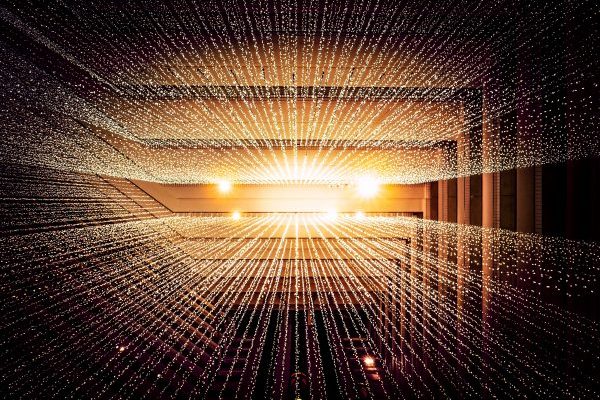 Healthcare Informatics
I have a deep research interest in utilizing big data from electronic medical records (EMR) to improve patient outcomes and add value to healthcare delivery systems
Technology
I am interested in optimizing the integration of technology and healthcare delivery with a focus of improving provider and patient experiences
Citation: Potnuru PP, Ganduglia C, Schaefer CM, Suresh M, Eltzschig HK, Jiang Y. Impact of[…]
Management of the unanticipated difficult airway is one of the most relevant and challenging crisis[…]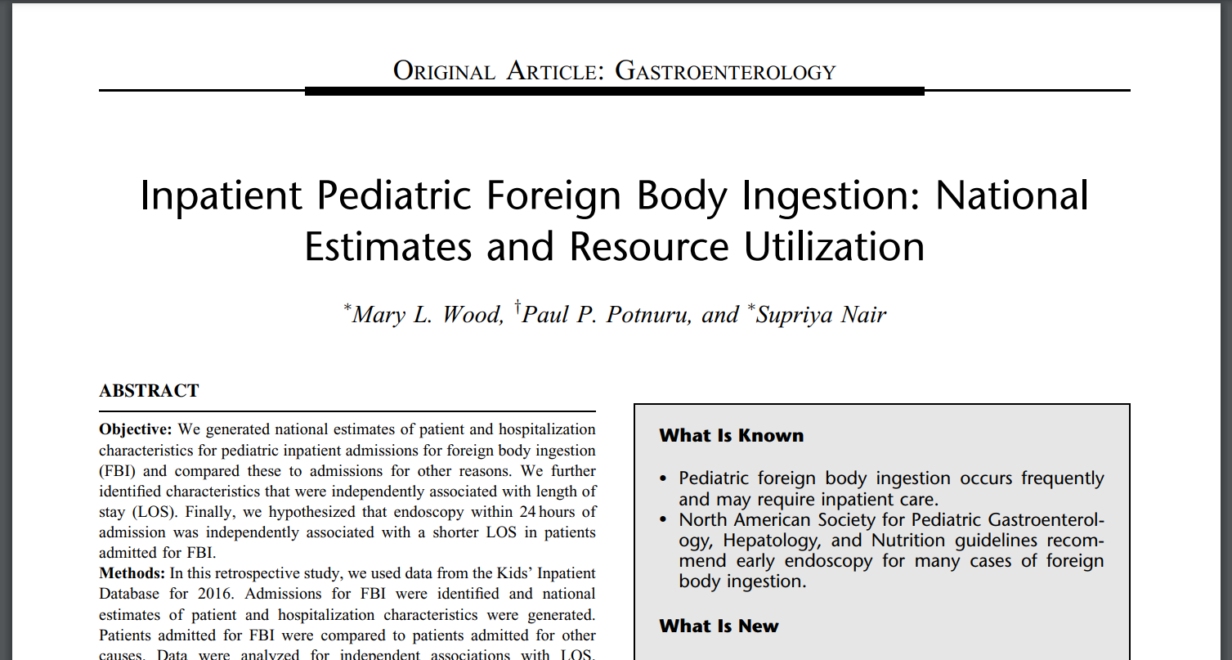 Journal of Pediatric Gastroenterology and Nutrition. 2021 Jul 1;73(1):37-41.
Professional Affiliations